2115 Kress St. Los Angeles, Ca. 90046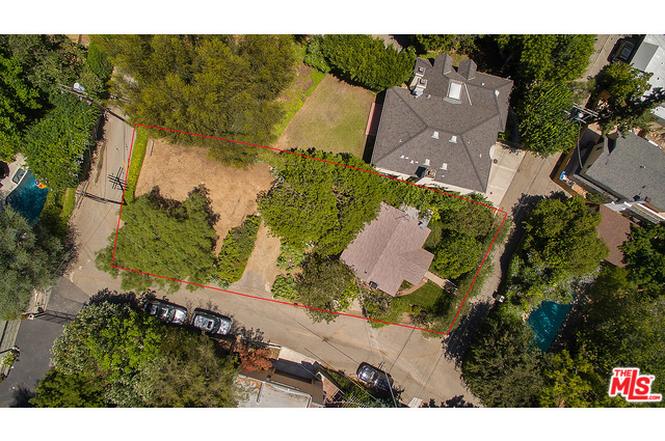 About This Property:
This property is at a hilltop with views. This is a great opportunity for a first time buyer or investor. The existing home is on one parcel and the other parcel is empty land for an addition, extension or to build new from the ground up over both parcels of land. This property now has 2 bedrooms and one bath. There is landscaping all around it including fruit trees and flowers.  There is a long drive way around the side for cars to park. There is currently no gates or other fencing blocking the view of the property. It is fairly close to the beach.
You may also be interested in: